The world is simply a better place when we have products that understand our needs better than ourselves and delight us in surprising and unexpected ways.
Creating the next new big thing requires courage, imagination, and a belief that it's possible. Optimism is our platform for seeing around corners and believing that we can do what hasn't been done before.
Bringing new techniques and products in the world starts with curiosity. It requires discovering new knowledge in clever and compelling ways.
A high performing team is more effective than a team of high performers. In helping others succeed, we multiply what's possible from a team. So we can achieve more and have a bigger impact.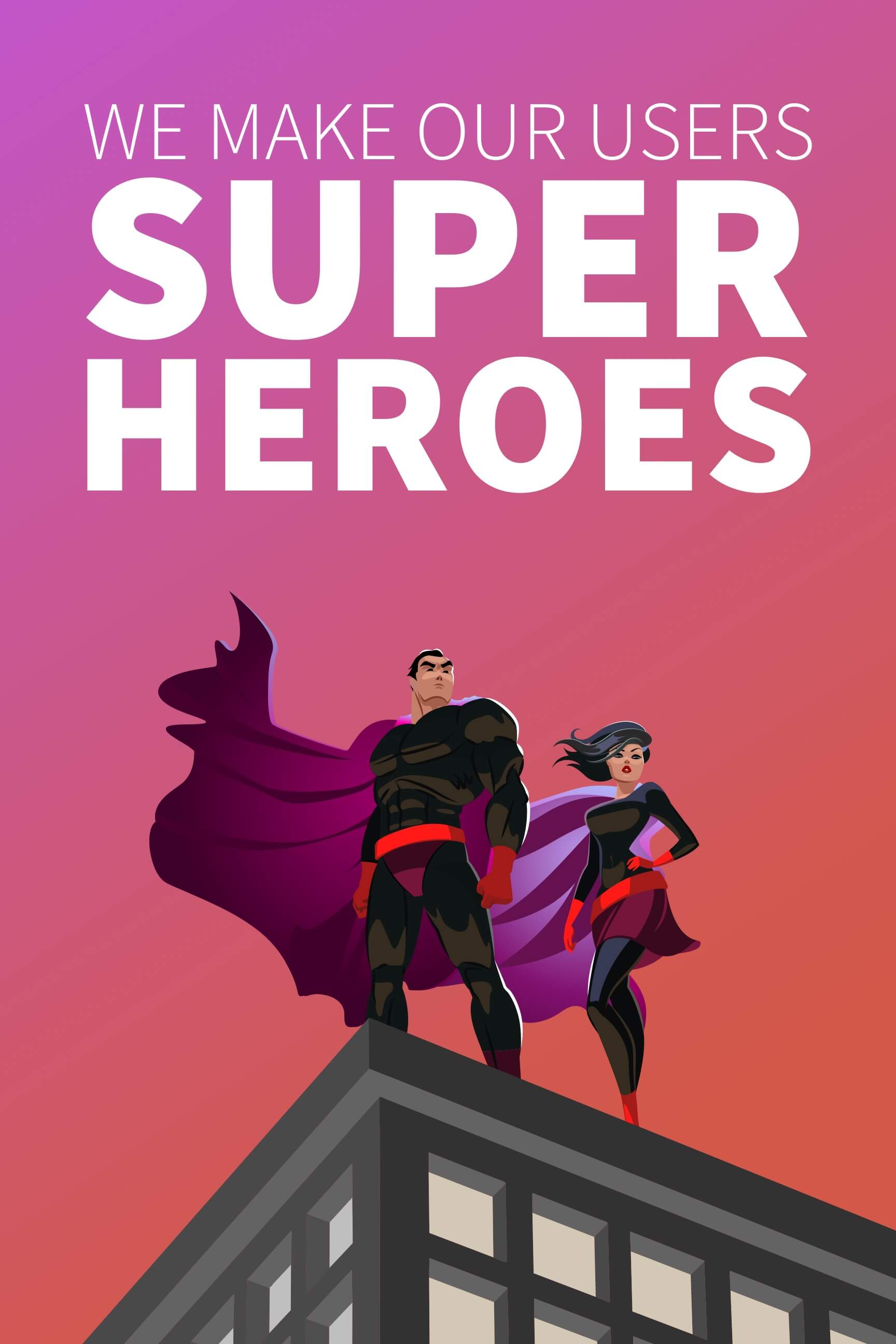 Good products are born from empathy for customers. Great products result from making customers superheroes. In doing right by our customers, we do right by ourselves.